It's a visionary team making a difference every day for the environment and people. Native is our brand. And, we grow the best native plants on the market. The result of seven decades of research and commitment.
As resilient as our native plants, we've grown through our years. From humble beginnings, we continue to meet challenges along the way. Today, Forrest Keeling's production is robust. Each year we grow over 1.5 million plants: seedlings, liners and container stock. We specialize in RPM-produced native plants and offer 380 different species. This includes 273 trees and shrubs species and 107 perennials. Finished stock includes caliper trees up to three inches in diameter.
We ship wholesale orders from our nursery to 49 states. We also ship across borders to Canada and countries of Europe and Asia. We've built our brand on the vision to be part of global environmental and economic solutions. Our corporate mission states this vision. Forrest Keeling is 'restoring earth's ecosystems one tree at a time'.
Learn more about Forrest Keeling and the RPM difference. Click here or visit our Elsberry headquarters.
Bobby Green
Vice-President Operations
Lupe Rios
Vice-President Production
Eric Lovelace
Vice President, Lovelace Seed
EDITH BARRAGAN
Propagation Manager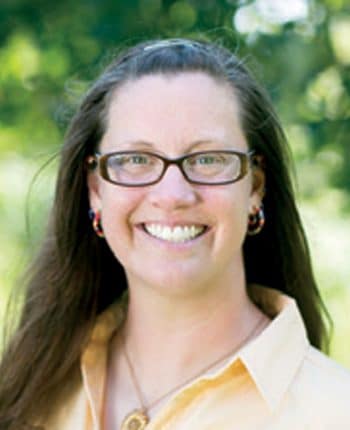 CATHY HOLLOWAY
Garden Store Manager
AMANDA HORNE
Farm Manager and Assistant Production Manager
JANET LOVELACE
Office Manager
TOMAS ROSALIO
Field Production Manager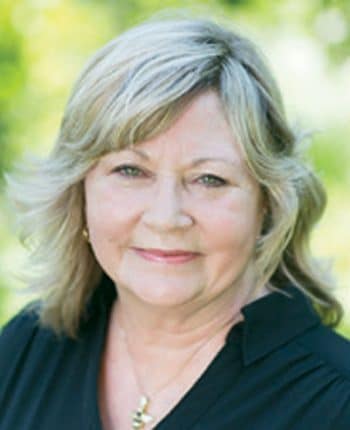 MACEDONIO SANTOS
Container Production Manager
Nikki Burnett
Sales Support and Customer Service
Matthew Potthast
Inventory and Fulfillment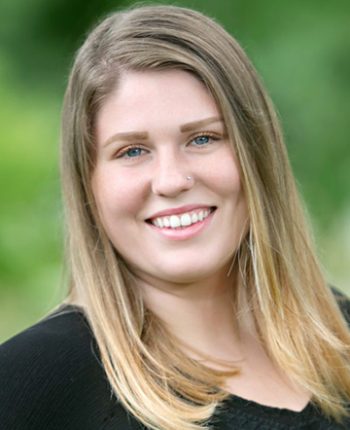 Leah Schumacher 
Wholesale Sales