Naturally Different Archives
Native and novel: Ohio pawpaws It started with chasing a zebra swallowtail. When Lance Sinkowski was a teen, he caught sight of one's black and white wings and raced to capture it. He didn't catch the butterfly. But, when he realized the...
Read more >
Clean water, pure air, renewed earth with Forrest Keeling's sustainability practices Our 'Sustainable Seven' For those of you who want the full scoop, read on… We constantly seek improved methods to reduce our company's negative...
Read more >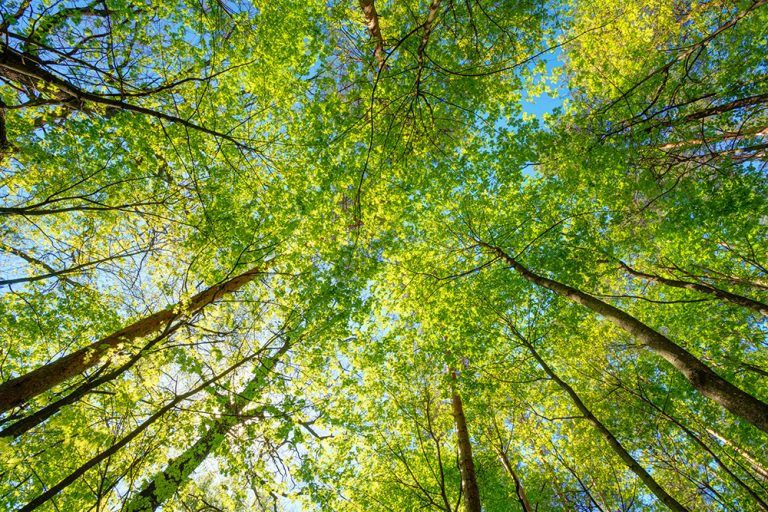 There's less buzzing in our world. About 40% less bees thanks to a variety of challenges. Parasites, loss of habitat and poor management practices play a role. But, exposure to pesticides is one that impacts both bees and other wildlife. One special...
Read more >