Naturally Different Archives
Native and novel: Ohio pawpaws It started with chasing a zebra swallowtail. When Lance Sinkowski was a teen, he caught sight of one's black and white wings and raced to capture it. He didn't catch the butterfly. But, when he realized the...
Read more >
Clean water, pure air, renewed earth with Forrest Keeling's sustainability practices Our 'Sustainable Seven' Sustainable soil amendments Decreased water use and runoff IPM – Integrated Pest Management No GMOs Reduced and recycle paper...
Read more >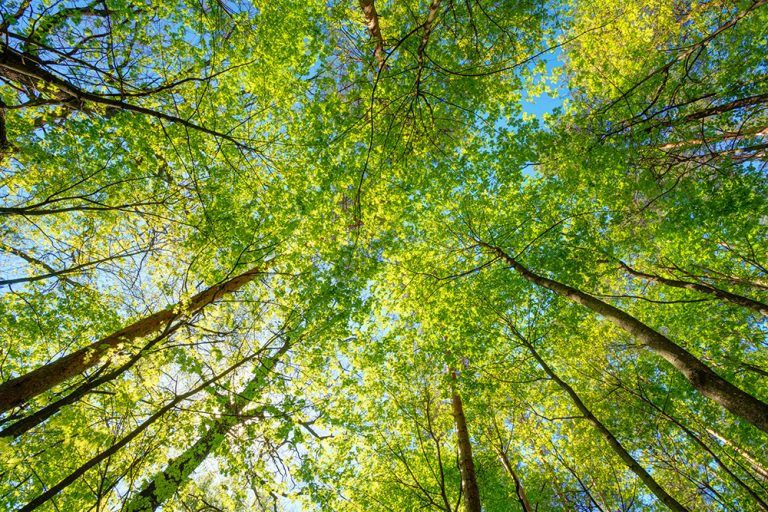 There's less buzzing in our world. About 40% less bees thanks to a variety of challenges. Parasites, loss of habitat and poor management practices play a role. But, exposure to pesticides is one that impacts both bees and other wildlife. One special...
Read more >