INNOVATIVE GLOBAL LEADER
IN ENVIRONMENTAL RESTORATION
NAMED NEW PRESIDENT
FOR IMMEDIATE RELEASE: May 1, 2020
Contact: Judy Allmon
BluestemServices@gmail.com | 573.230.1196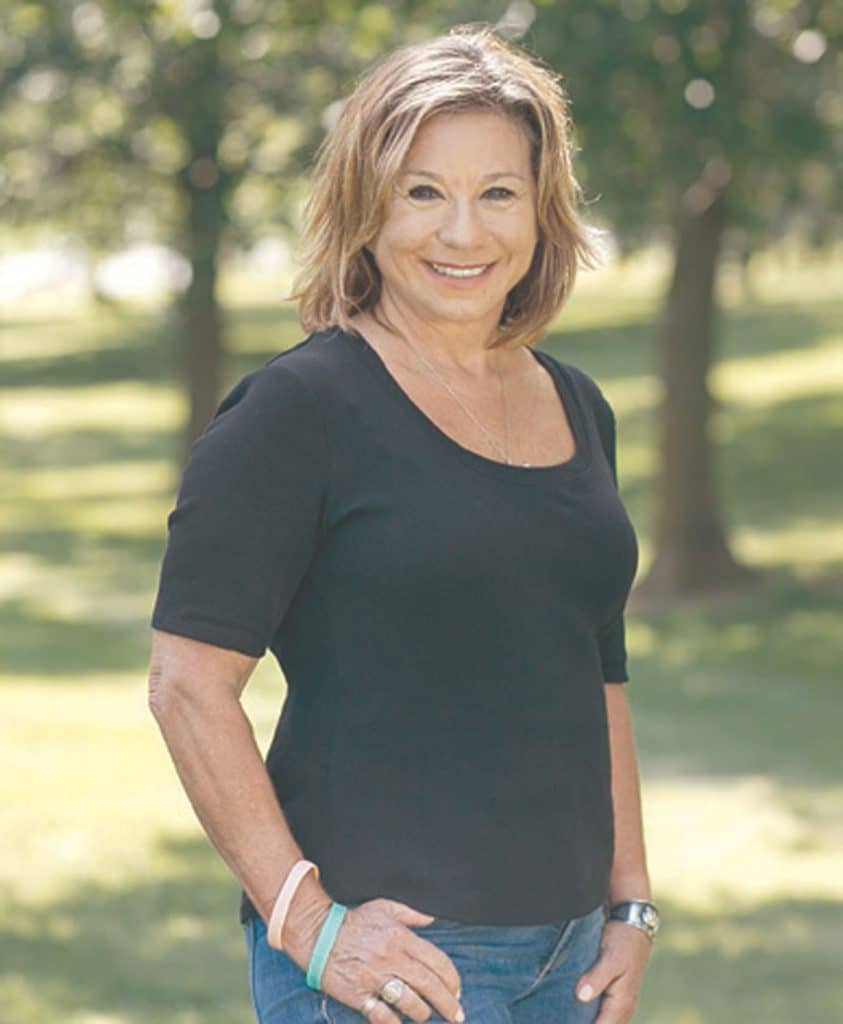 Elsberry, Missouri (May 18, 2020): Forrest Keeling Nursery today announced Kimberley Lovelace-Hainsfurther will take the position of president. This is a milestone for the family-owned Midwest company.
Established in 1948, Forrest Keeling's reputation for innovative environmental projects circles the globe. The Nursery's mission is to restore the earth's ecosystem's one tree at a time.
Mrs. Lovelace-Hainsfurther follows her father, Wayne Lovelace as Forrest Keeling Nursery president. Mr. Lovelace will continue to play an instrumental role as CEO. His focus will be on plant and soil research with emphasis on their mutual benefits.
"I'm excited to see Kim take on this leadership role with our company," says Mr. Lovelace. "Kim grew up in the nursery industry and is instrumental in promotion of its best practices. She worked with some of its giants; for example, Armstrong Nurseries in California and Missouri-based Stark Brothers. She also played a significant role in commercializing our patented RPM-production technology."
RPM-production is exclusive to Forrest Keeling Nursery (FKN). It is an all-natural technology that helps produce better plants. RPM plants display faster flowering and fruiting and improve survivability and growth rate.
Ms. Lovelace-Hainsfurther accepted the position of FKN vice-president and general manager in 2004. She represents the Nursery on projects throughout North America as well as globally. She took part in Governor Nixon's trade mission to China in 2011. She later executed contracts in both China and South Africa for the Nursery.
"I plan to continue our family's legacy for excellence and innovation. Our mission speaks to our well-established dedication to native plants. They play a key role in soil health and conservation remediation." offered Mrs. Lovelace-Hainsfurther.