Forrest Keeling Nursery today announced Kimberley Lovelace-Hainsfurther will take the position of president. This is a milestone for the family-owned Midwest...
Read more >
Shop Now Forrest Keeling Announces 2021 Native Plant Sales & New Program Includes Plants for Housing Communities April showers bring May flowers and also annual plant native sales to enhance your home! Add their vibrant colors and abundant, nectar-rich...
Read more >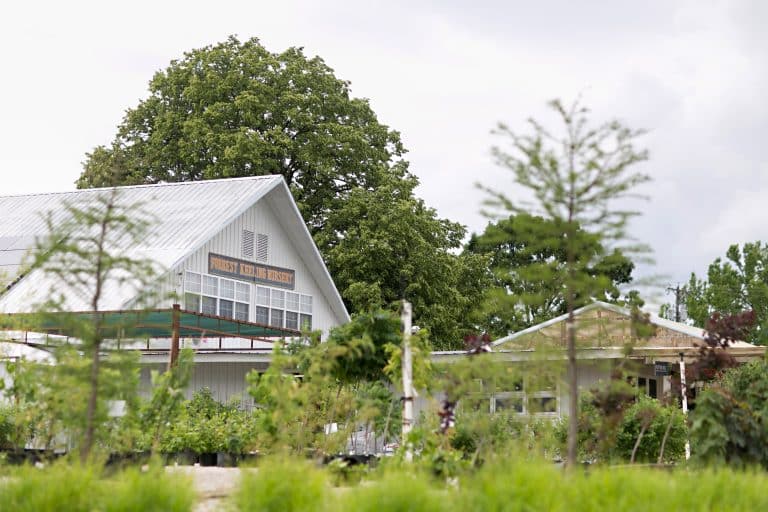 Not everyone has the space to plant a garden full of natives. Fortunately, container growing is an excellent solution for customers concerned about space. Native plants can thrive for many years without ever leaving a pot. This method is optimal for those who...
Read more >